---Straight front sidewalks---
Prices starting at $109.99 per month
---Front sidewalks & property walkways---
Prices starting at $139.99 per month
---Lots with driveways & corner lots---
Prices starting at $159.29 per month
---Straight front sidewalks---
Pricing starting at: $149.99 per month
---Lots with driveways & corner lots---
Pricing starting at: $219.99 per month
What's included in your service?
Each Snow Removal service visit includes:
*Professional snow clearing of all fresh snowfall from clearing area specified.

*Hard packed snow clearing from all clearing area specified.
*Unlimited snow removal every time snow falls in excess of 1 cm, within 24 hours after the snowfall ends.
*Typical clearing areas include: city sidewalks & stairs. We can also take care of your driveway and side & backyard walkway for detached garage houses for an additional charge. See our starting prices above. Please specify the snow clearing area that suits your needs.
*Application of ice melt, if it is ordered as part of service. See below.
*

East of 24

th

Street and South of Glenmore Trail
A snow removal contract includes 1 clearing per 24 hour period as required by city bylaw.
Standard snow removal does not include any salt or ice melt products or ice chipping services.
If Ice melt products are desired, it will cost $1.14 per pound and will only be applied upon homeowners approval.
If ice chipping is required, it will be at a cost of $50 per hour.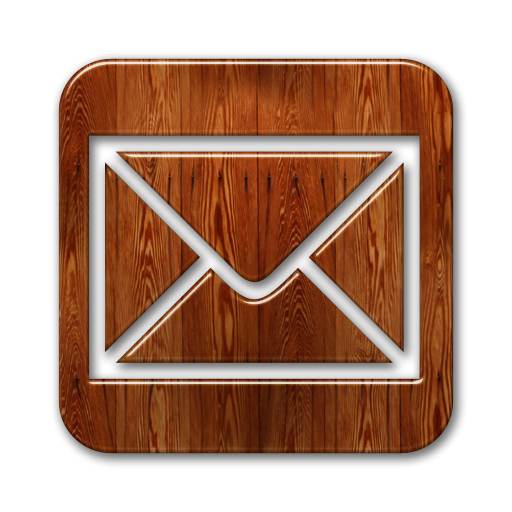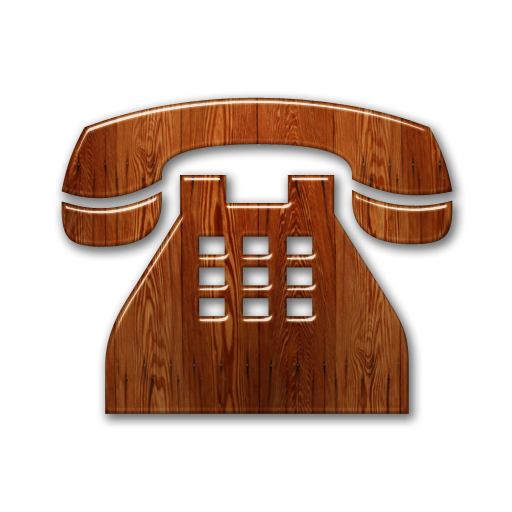 For any special requests, questions and what to expect for your customized snow removal, please contact us below






For a monthly plan please contact us for a more specific price quote on your lot.
*You save money by purchasing a Seasonal Plan*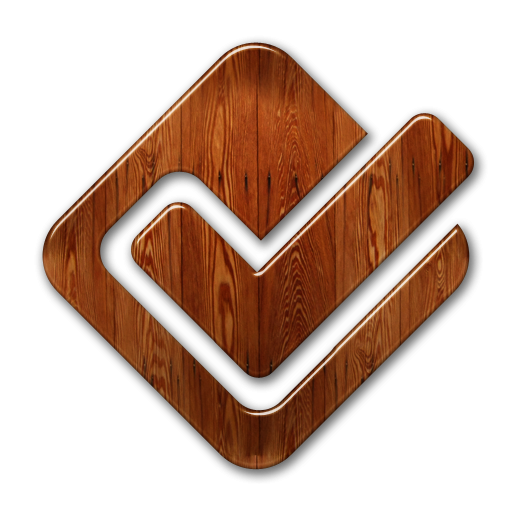 *Bookings prior to October 1 receive priority scheduling and best value pricing.

*Bookings prior to Nov 1 will receive preferred pricing. Book today and save!
*See CONTACT page for specialized discounts